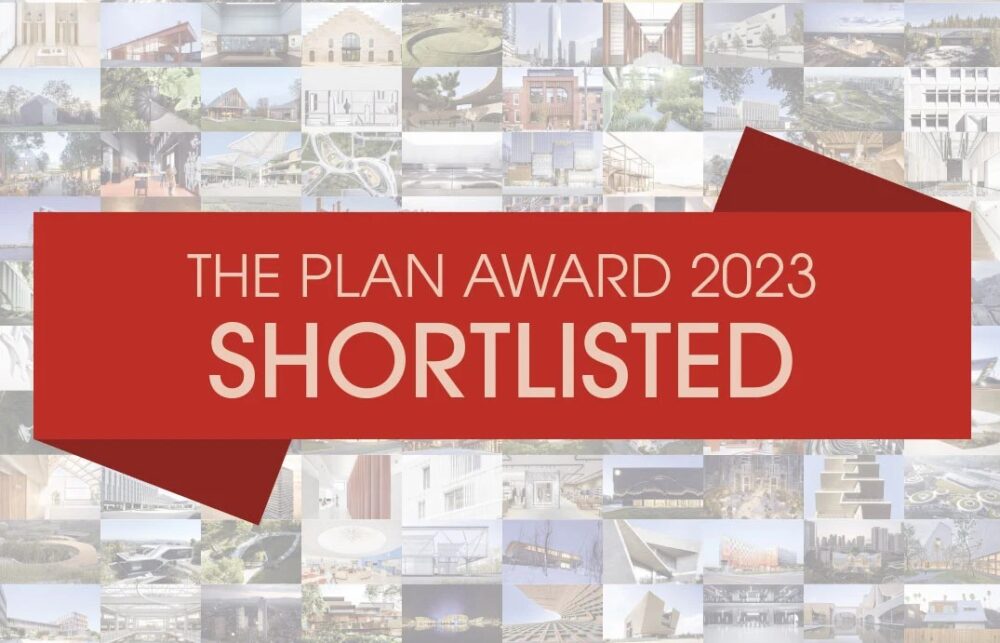 THE PLAN Award 2023 | House- Shortlisted project _PM 6.19 HOUSE+ ( BOSQUE HOUSE + )
So excited to announce that our project PM 6.19 HOUSE + has been shortlisted in the THE PLAN Award 2023 among the top architectural firms globally!
Congratulations to all of our team members and many thanks to our clients for the perfect collaboration!!
WEBSITE: https://www.theplan.it/award-2023-house/pm-619-house-minimal-and-warm-a-lot-of-natural-light-and-a-strong-connection-with-the-forest-park-vm-studio-architects
Credits
 Nicosia
 Cipro
 Private Residence
 Family House
  11/2022
 300 mq
 Confidential
 VM STUDIO + ARCHITECTS
 Vrachimis Moutiris and Ioanna Savvidou
 Andreou Construction Ltd
 Andreas Demosthenous (Civil Engineer), Thomas Mita (Electrical Engineer), George Katsambas (Mechanical Engineer)
 Rabel Aluminum Systems, M2quare (LEA Ceramic), Lanitis Aristophanous, Knauf, Dark Architectural Lighting, Kourasanit
 George N. Paparoditis, VM Studio + Architects