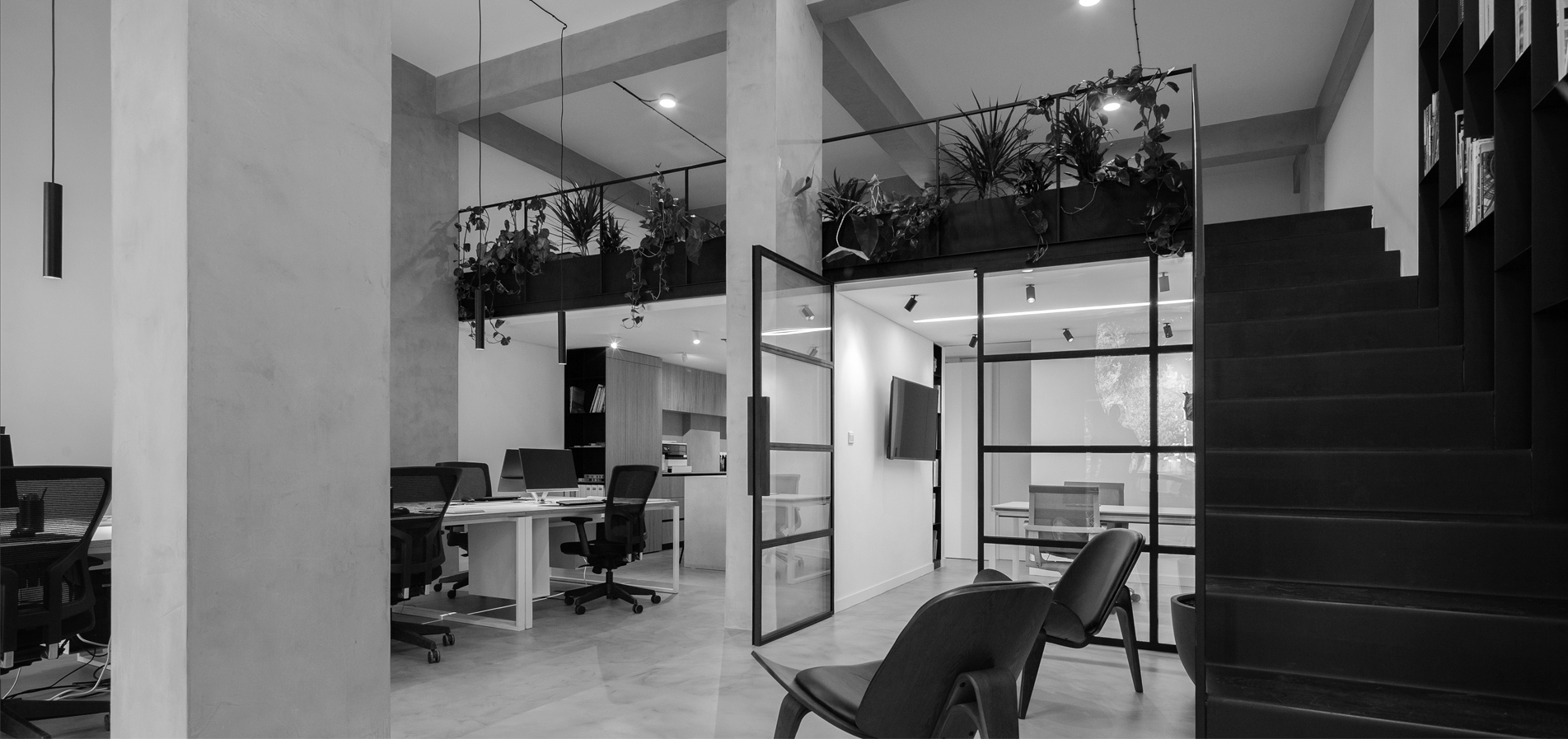 STUDIO
VM Studio + Architects is a multi-award winning architectural firm based in Nicosia, founded by the architect Vrachimis Moutiris. The studio provides services and consulting work in the fields of architectural design, interior design and construction management.
With more than 12 years of experience ranging from residential developments, renovations, commercial projects and office buildings, VM Studio has built a portfolio with a large number of completed projects. Also participated in a variety of significant architectural competitions, both local and international.
VM Studio is a team-based architectural practice thus the collaboration is the key factor that brings the best results in our design. VM Studio is empowered by a team of innovative and skilled architects from different backgrounds, shared the same passion for architecture and design delivering solid results through the process of creativity. Thanks to everyone's work, we maintain a highly personalized level of service throughout the project process.
For us, each project is unique and developed based on client's requirements and needs. No matter how common the use is, whether it is residential, hospitality or office, every project has a distinct mix of site influences: geography, history, landscape, urban. Context, materials and details play significant role to our design.
The concept is the synthesis of the analysis and its context; it is the driving force that gives the project its identity.
Our practice's philosophical approach derives from three main pillars:
The functional concept; refers to the space relations, building program and users experience.
The formal concept; it is the expressive intention of creating the form through solid, void, light, shadows and materials.
And the structural concept; the criteria used in the constructive elements and combination of materials to give the physical shape.
We only focus on a limited number of projects at a time, thus allows us to cater fully to each individual client.
We make things simple for our clients, pulling all the elements together into a disciplined and clear process to see everything through from concept to construction.
From an early stage of sketches and diagrams, to finalized drawings and photorealistic representations, 3d models and physical models we achieve to give a full experience of the space to our clients.
Our projects are the result of an intense interaction with our clients and with all involved in the technical context of the project and construction work. Our approach is comprehensive: the creative concept, detail, materiality and spatial quality are an intrinsic part of our work.
We strongly believe that good architecture contributes to improving the quality of life.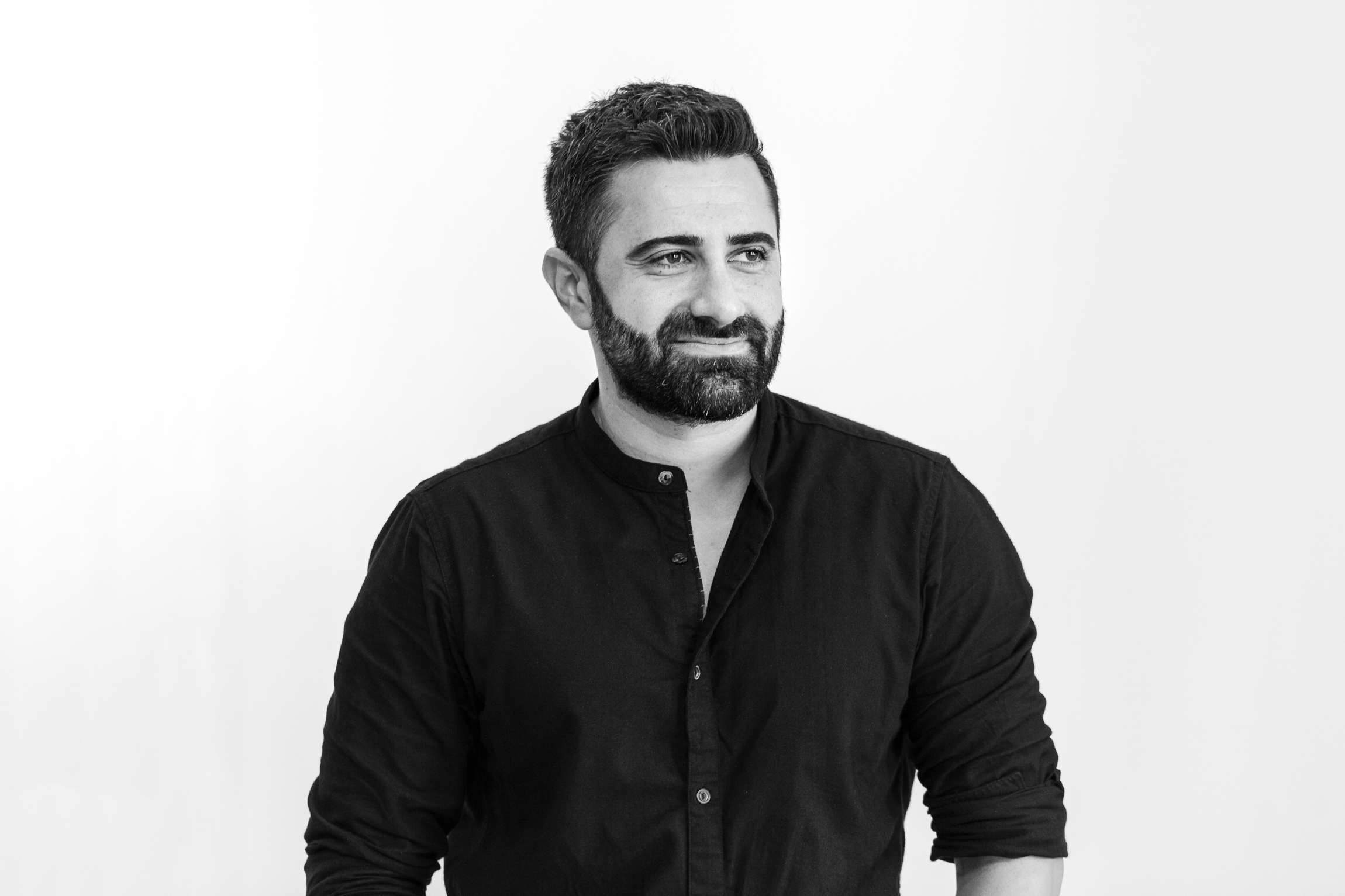 Vrachimis Moutiris
Director | Founder Architect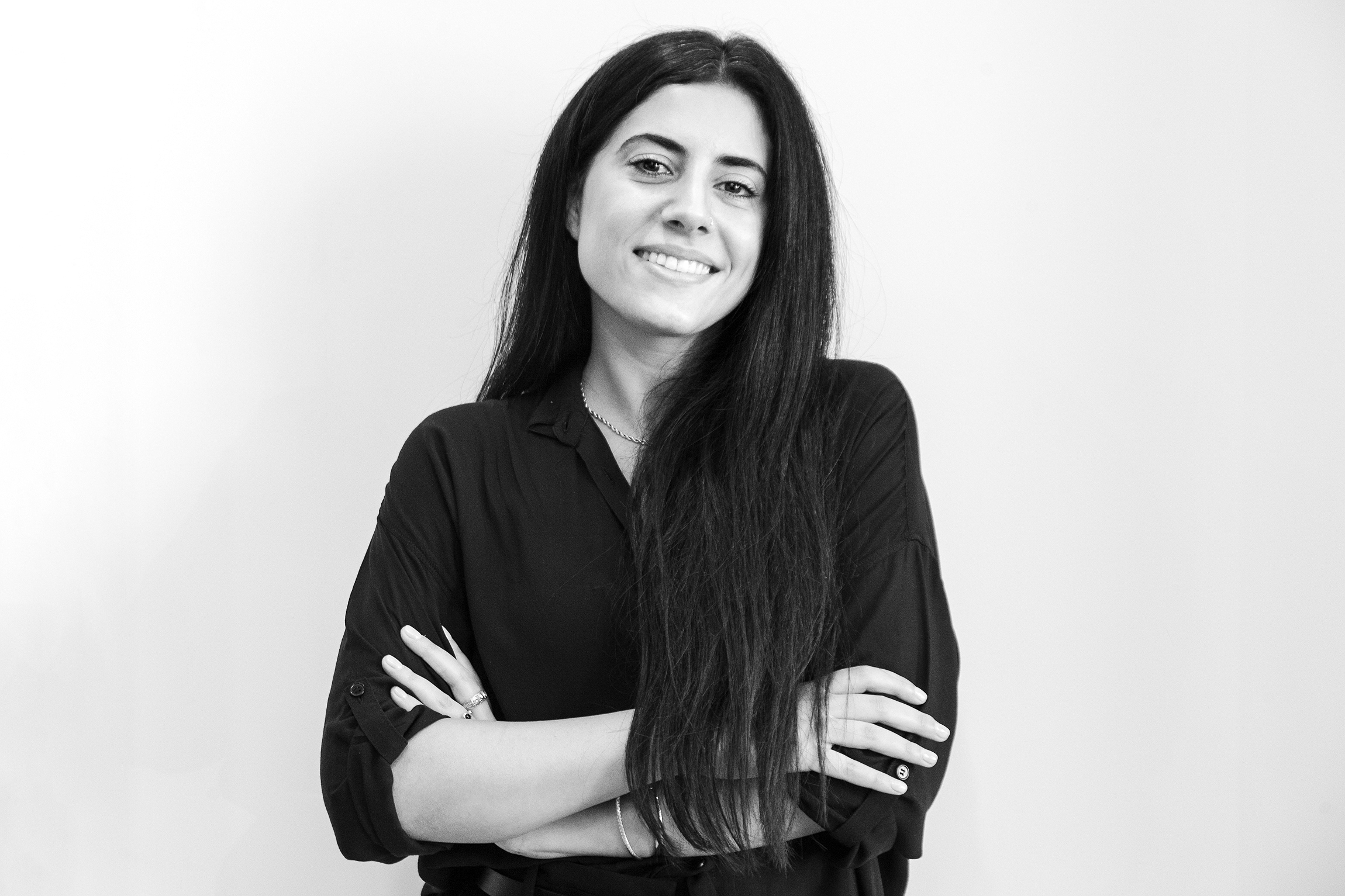 Ioanna Savvides
Partner Architect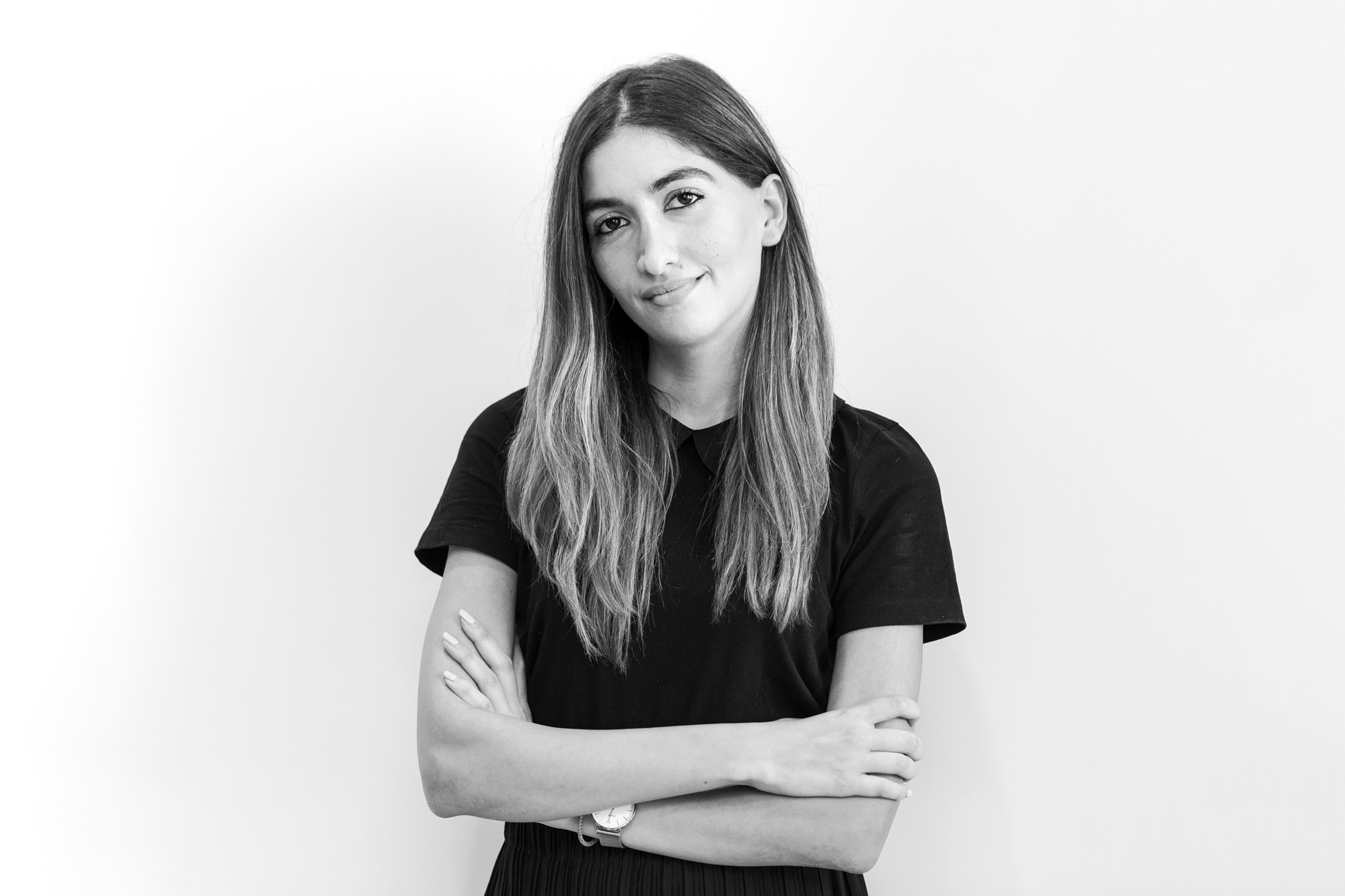 Natalia Chrysanthou
Associate Architect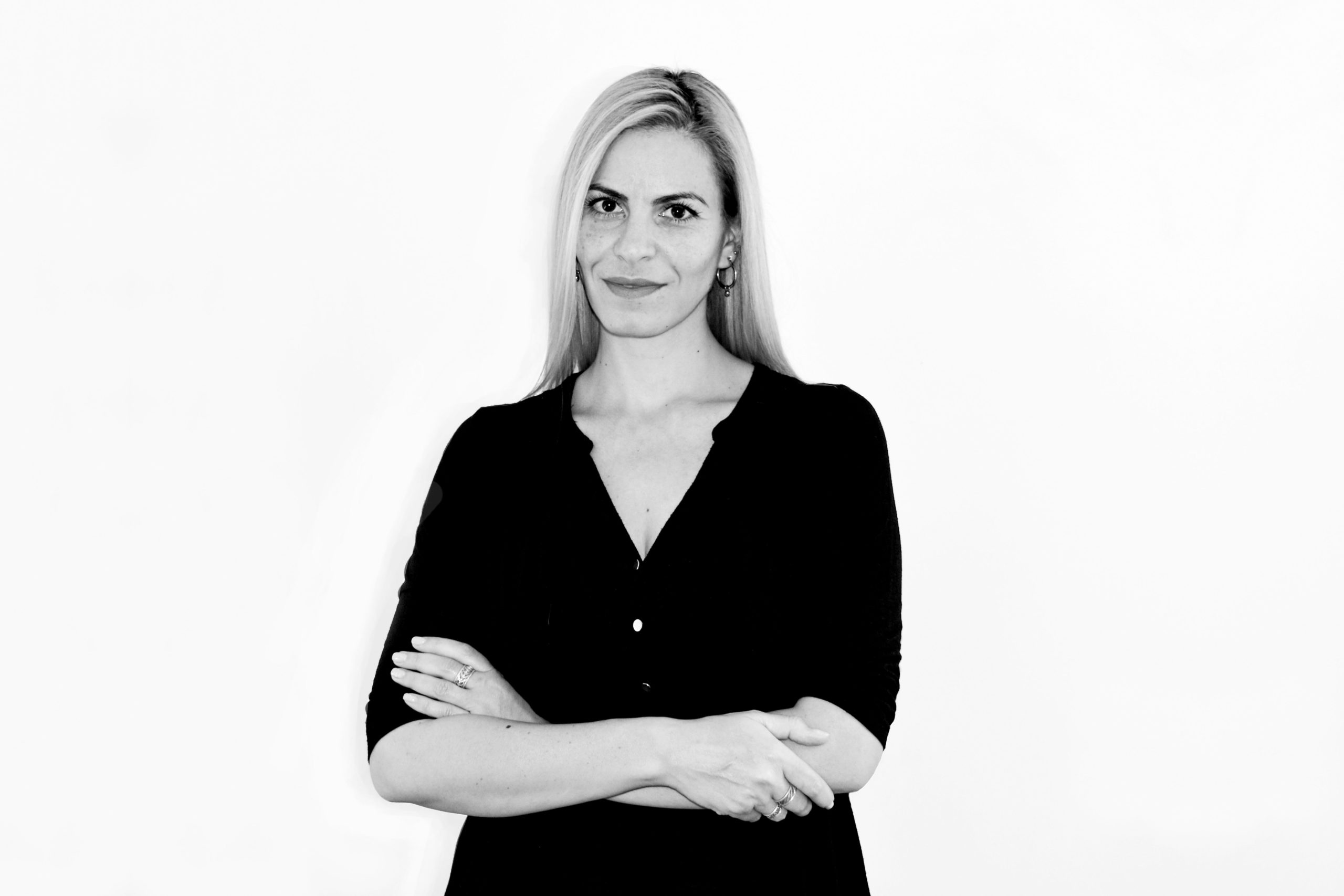 Andri Panayidou
Architect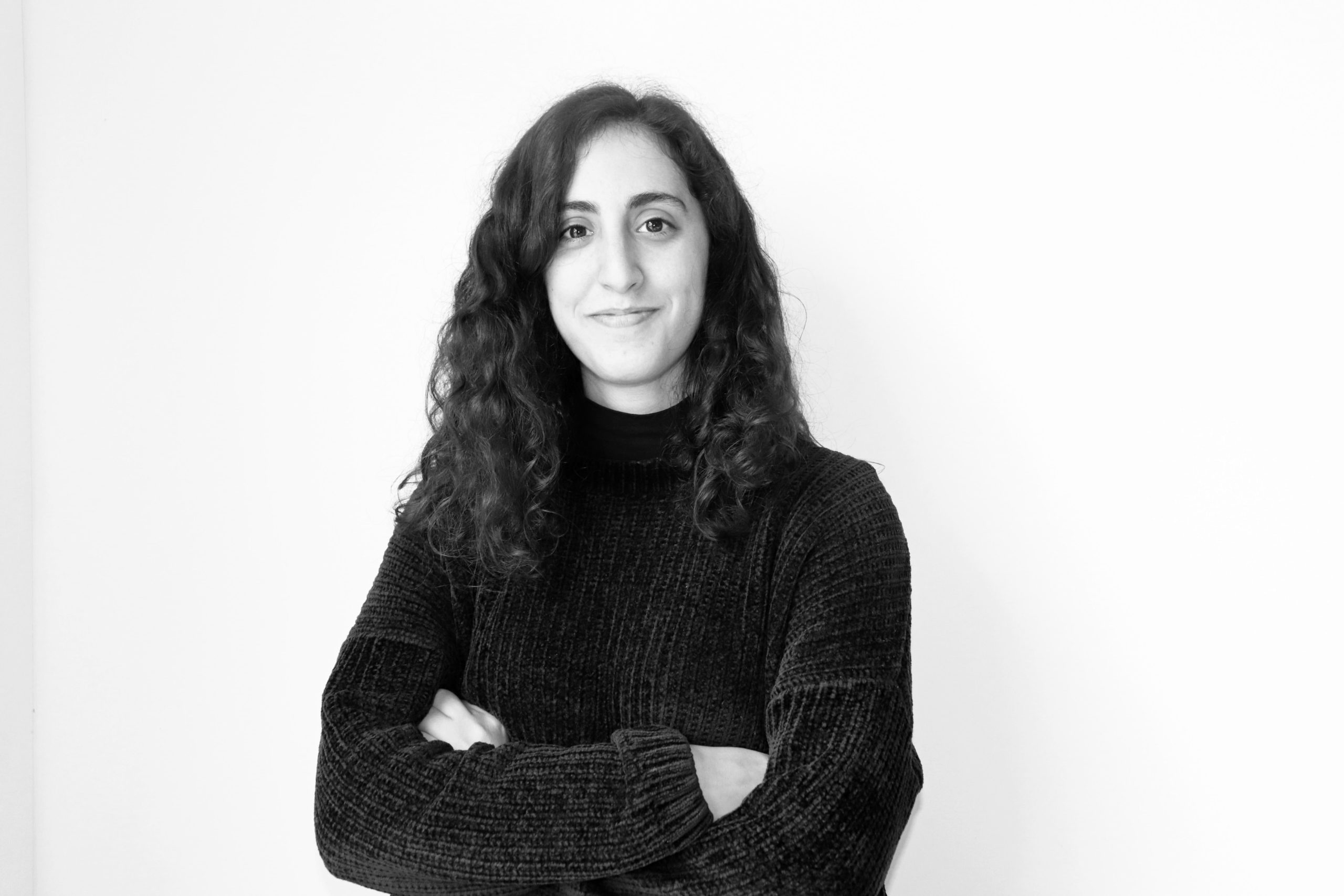 GLYKERIA ANAXAGOROU
Architect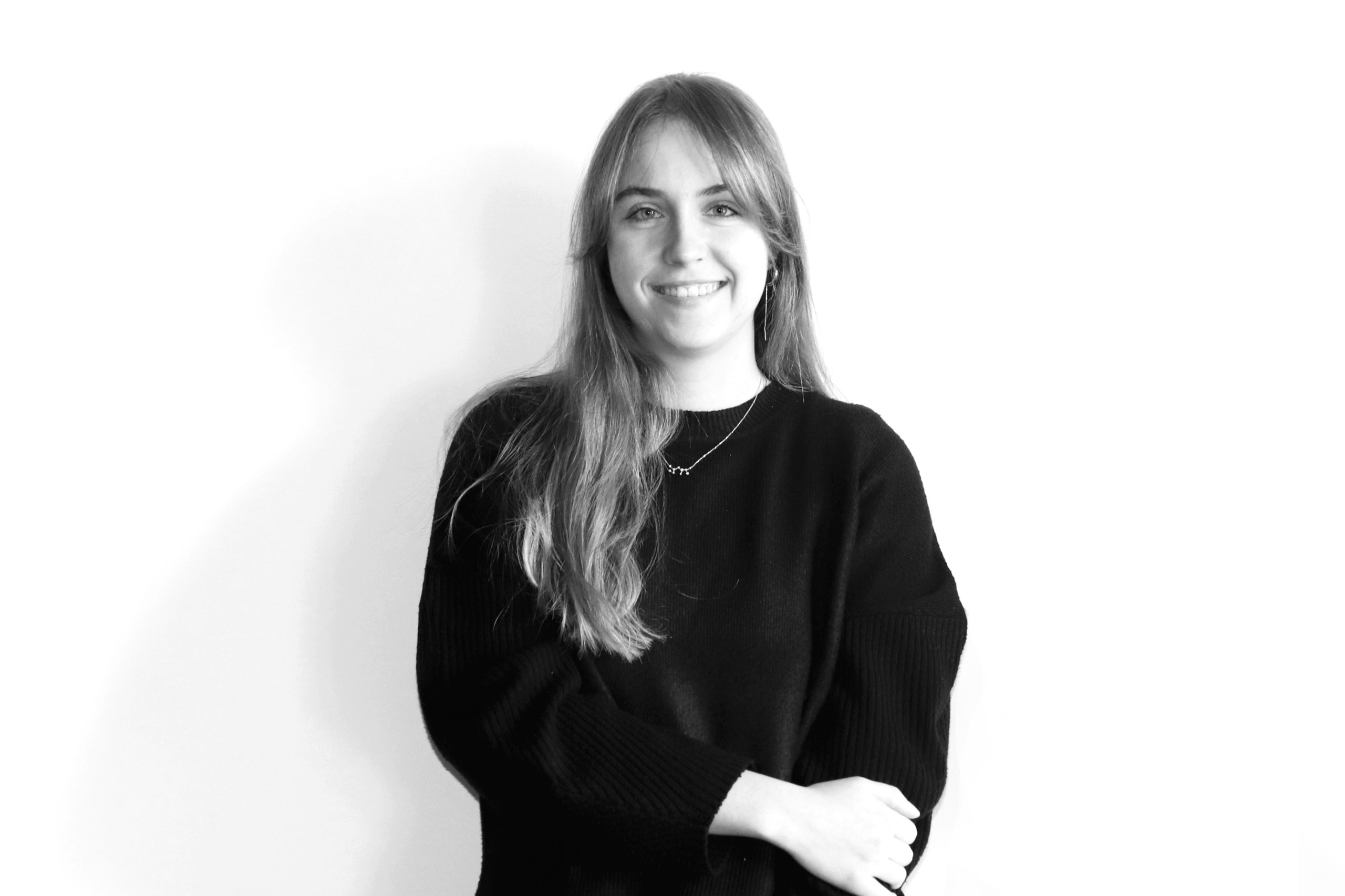 Styliana Tserioti
Architect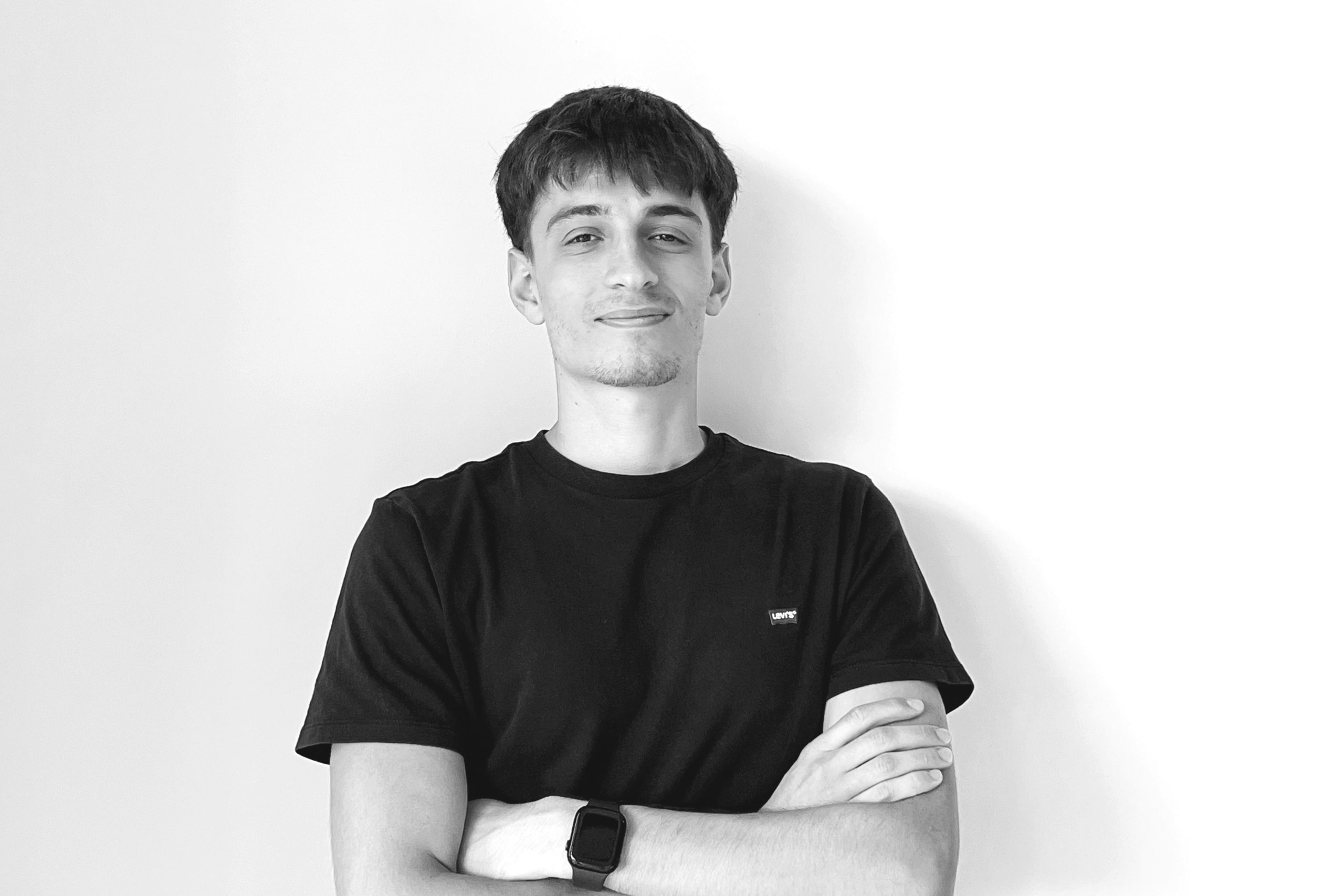 ACHILLEAS SARANTELLIS
Intern Architect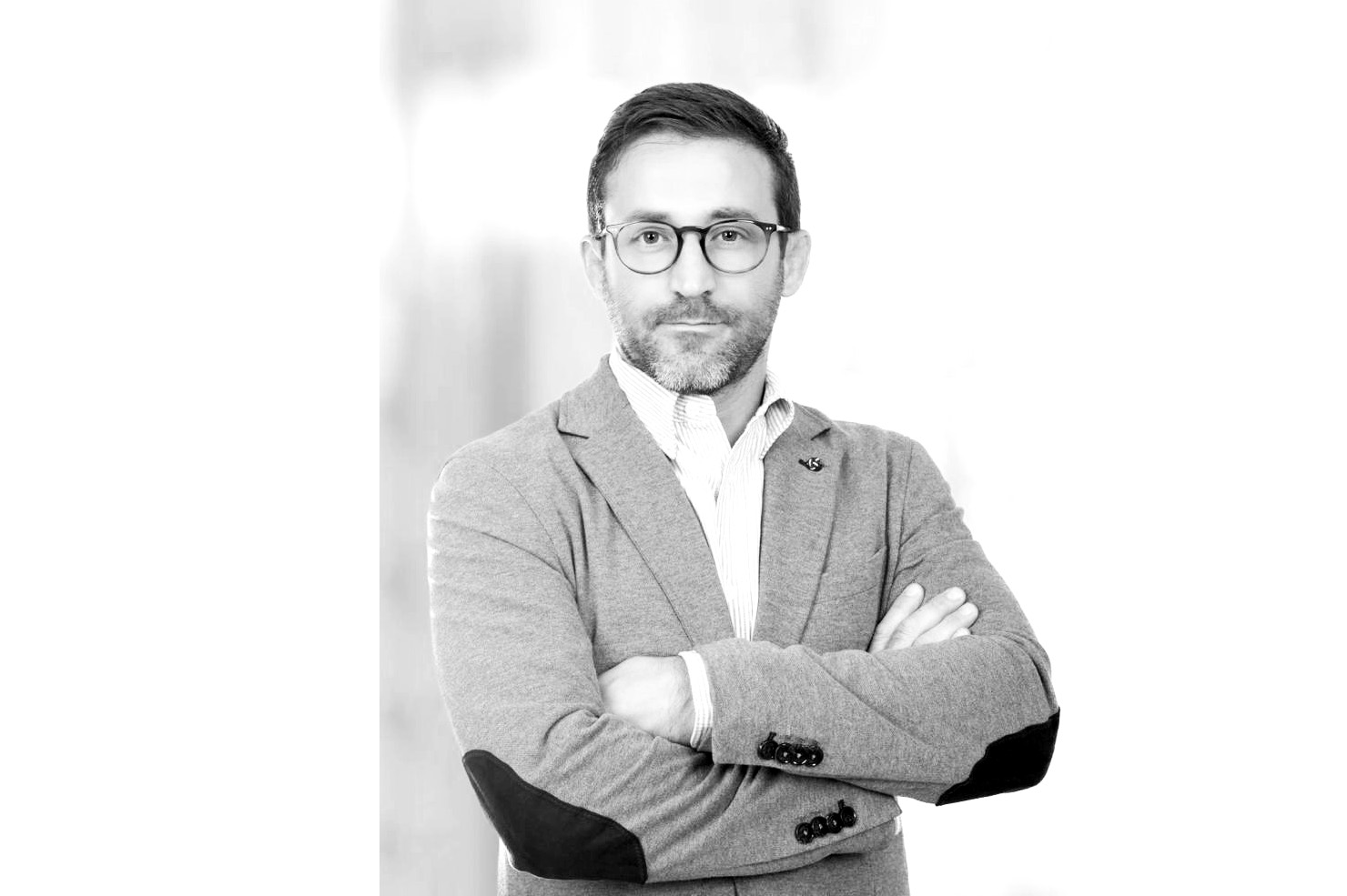 CHRISTOS DEMETRIOU
Chief Financial Officer (CFO)