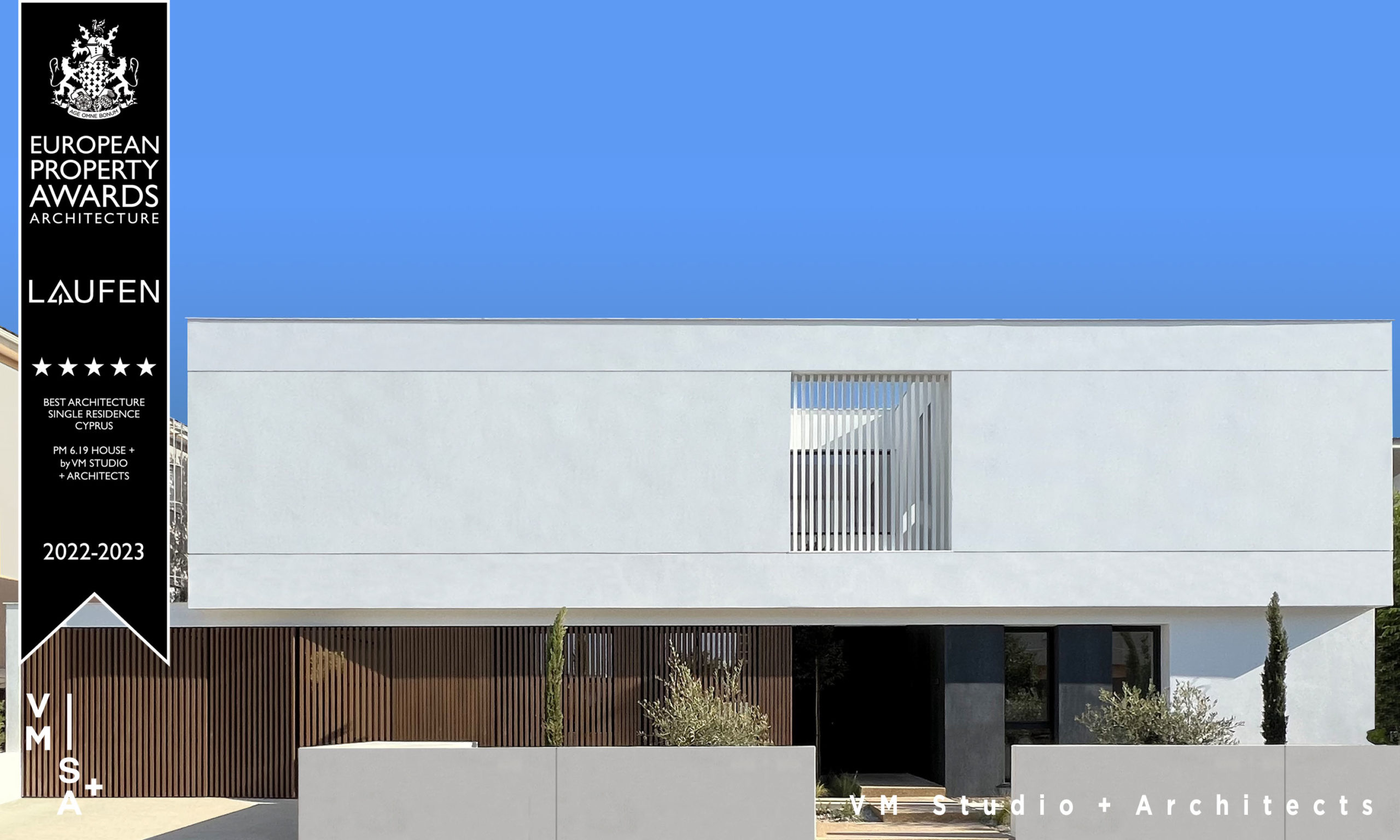 INTERNATIONAL PROPERTY AWARDS | ARCHITECTURE SINGLE RESIDENCE CYPRUS Press release: https://propertyawards.net/region/europe/?fwp_winner_year=2022-winners&fwp_winner_type=architecture&fwp_paged=2
We are thrilled to announce that our office VM Studio + Architects has won the European Property Award 2022-23 in the category Architecture Single Residence for one of the best residences of the year!
Our office will be honoured at the European Property Awards in October in London for our awarded project PM 6.19 House +.
This is a huge achievement and we are very proud of our team!
Architectural Design: @vmstudioarchitects
Interior Design: @vmstudioarchitects
Photograph: @vmstudioarchitects